Research and development partners' stakeholders benefit from digital skills through ODK training.
The research stakeholders' representatives from Tanzania Research Institute (TARI), Zanzibar Research Institute (ZARI) and development partners from Tanzania Youth Espouse for Gender and Development (TYEGD), ELCT/NWD and KOLPING society of Tanzania had benefited from ODK training provided by the African Cassava Agronomy (ACAI) team, thus enabling them to acquire new modern techniques to enhance their efficiency in their research work, particularly on data collection and data analysis.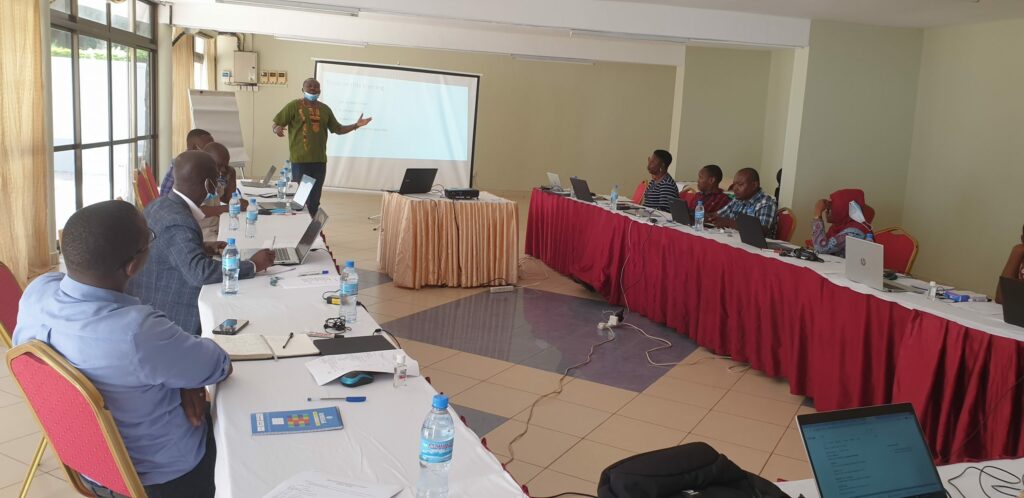 Open Data Kit (ODK) is mostly used by researchers to facilitate time-saving systems of data collection using mobile devices like smartphones and tablets, as well as through internet browsers, and can also be applied to computers and laptops.
The overall objective of this training was to strengthen partners' capacity in the use of ODK for sustainable and continuous submission of AKILIMO dissemination data to assist with the digitalization of their data collection system.
Explaining the importance of digital data collection, The ACAI monitoring and evaluation officer, Adekunbi Saburi, noted that data collected digitally is more accurate and complete than data collected through paper forms because the digital process significantly reduces manual errors, discrepancies, or loopholes, allows full control over the collected data, as well as data can be presented automatically in visual forms that track some important indicators without requiring manual analysis with external software.
"With ODK, partners can upload data online on a platform safely." Said, Saburi Adekunbi.
The training met the partners' expectations since it assisted them in learning how to design and develop data capture forms digitally, prepare and use ODK in data capture, come up with different opportunities that exist with the use of the ODK for improving M & E systems within their organization and projects that exist, design various data collection tools, perform various calculations during data capturing, develop an ODK tool on the computer, and so on.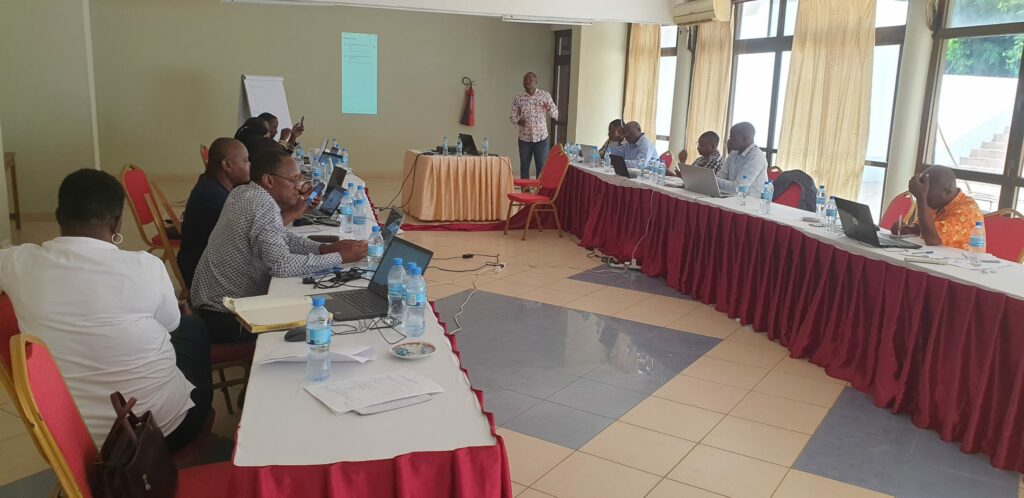 The ACAI project has considered this approach of building partners' capacity as an important aspect in the future sustainability of AKILIMO with the great anticipation that the trained partners will share their expertise with others in essential components such as the application of Geo, Photo, and Audio-Visual of ODK as well as build, collect, and submit ODK data to Google Sheet and Excel Sheet.
AKILIMO offers a suite of tools and materials for cassava growers, extension workers, and organizations that promote improved cassava cultivation practices.
ACAI is a 5-year Bill & Melinda Gates Foundation funded project in five countries in Africa (Nigeria, Tanzania, DRC, Ghana, and Kenya) aiming to increase the availability of appropriate and affordable technologies to sustainably improve short and long-term agricultural productivity in cassava in the target countries. The project is led by the International Institute of Tropical Agriculture (IITA).