AKILIMO offers a suite of tools and materials for cassava growers, extension workers and organizations that promote improved cassava cultivation practices.
These tools have been developed by evaluating agronomic technologies in the fields of over 5,000 cassava growers in Nigeria and Tanzania. We combined these results with geospatial soil and weather information to train models and predict how cassava and other crops will respond to these agronomic technologies.
We will be posting here regularly about our tools. We'll provide tips and tricks to apply these tools, and additional materials to learn more about AKILIMO. We hope you enjoy and receive your feedback.
What we offer
Here are the tools and materials offeered by AKILIMO.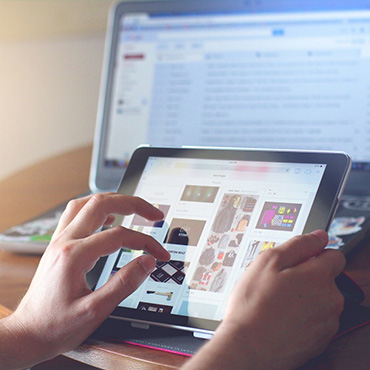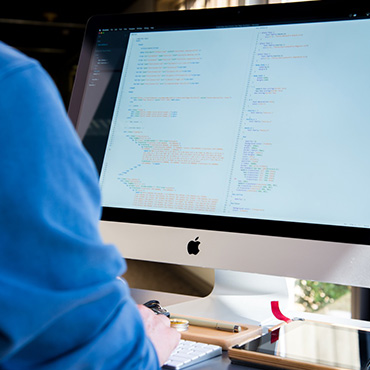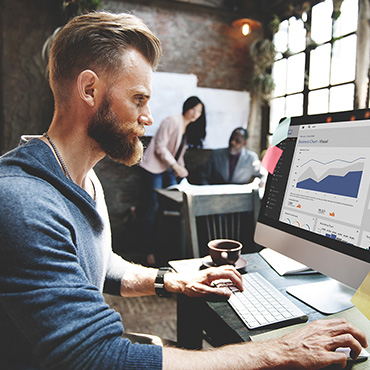 OUR BENEFITS
We proud of providing the best solutions for your business that come with ultra high quality and 24/7 expert support.