AKILIMO Tanzania becomes an Association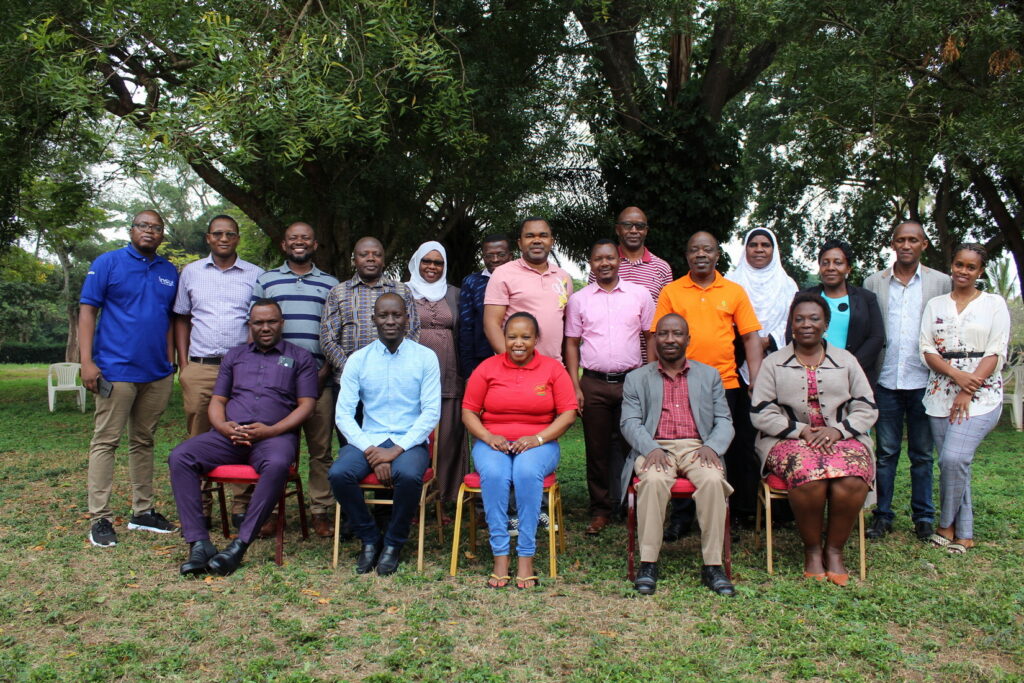 AKILIMO Tanzania officially changed its name to AKILIMO Tanzania Association during the workshop meeting held in Morogoro. This indicates that the sustainability of AKILIMO has a bright future since the changes focused on finding ways for partners to run AKILIMO as their own platform easily and in a profitable manner, generating funds by themselves as well as ensuring farmers keep accessing AKILIMO services.
The changes bring hope, as every partner from their respective organizations recognized their responsibilities in promoting AKILIMO during the meeting. Also, the meeting revealed partners' willingness and commitment to ensure that cassava production achieves significant milestones, particularly in assisting farmers in increasing crop yield and income, as well as improving livelihoods. There is need to also integrate the AKILIMO framework into other crops.
During the session, to determine how to move forward sustainably with AKILIMO in Tanzania, Frederick Baijukya, Thompson Ogunsanmi, and Mwantumu Omari facilitated the session alongside Patrick Kiao and Linda Byaba (AKILIMO National Conveners). This followed a series of discussions on association or partnership model pathways for AKILIMO. Partners decided to vote and determine which name was much more popular among them. Eventually, AKILIMO Tanzania Association received many votes out of the partner-to-partner model. It was thereafter agreed to make AKILIMO an association in Tanzania. This would make it easier for many organizations to know about AKILIMO and it would be easier to register it within the legal framework in Tanzania.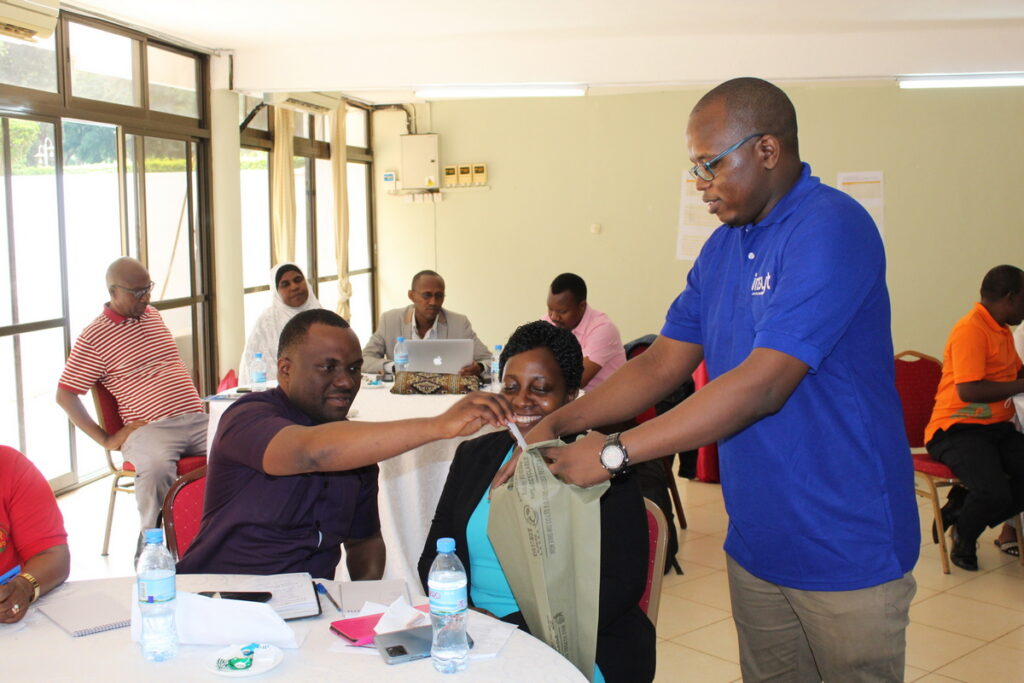 The convener of AKILIMO Tanzania Association, Patrick Kiayo, commended partners for taking good decisions to make AKILIMO Tanzania an association and for opposing the partnership model challenges. He emphasized that the partnership model had many limitations because every time you need a lawyer for every member who wants to join. "It is better now that we become an association, and soon we can start working with the International Institute of Tropical Agriculture (IITA) to see what kind of costs are needed and even try to fundraise." Patrick noted
Likewise, Paul Enecko, a zonal manager of Mennonite Economic Development Associates (MEDA), Tanzania noted that, in taking serious actions to promote AKILIMO, he recommended the need for a website for the association so that information sharing will be easier, farmers will get insight on what AKILIMO functionality is about, as well as the mobilization of more secondary partners into the platform.
"Having a website is very important because several organizations can find us at any time, and we can promote and sell our AKILIMO service and will reach directly to the people we target," Victor said.
Contributed by Hadi Rashid