AKILIMO Nigeria – Registers As An Association
As the African Cassava Agronomy Initiative (ACAI) project gradually ends, a meeting of the AKILIMO Nigeria members was called to discuss, among other things, the continuity and sustainability of AKILIMO, a product of ACAI. AKILIMO Nigeria will be an association already initiated at the Nigeria planning meeting held in the year 2021. Its purpose is to bring together all partners – both primary and secondary – of ACAI in Nigeria to work cooperatively for the continued use and sustainability of AKILIMO.
The meeting took place on December 16, 2021, in Akure, Ondo State. Key topics discussed were the official registration of the name AKILIMO Nigeria, the sub committee to represent 2 geo-political zones (South West and South East) and essential management support issues to ensure the success of the new association. For example, employment of staff needed to facilitate the smooth take off and running of operations.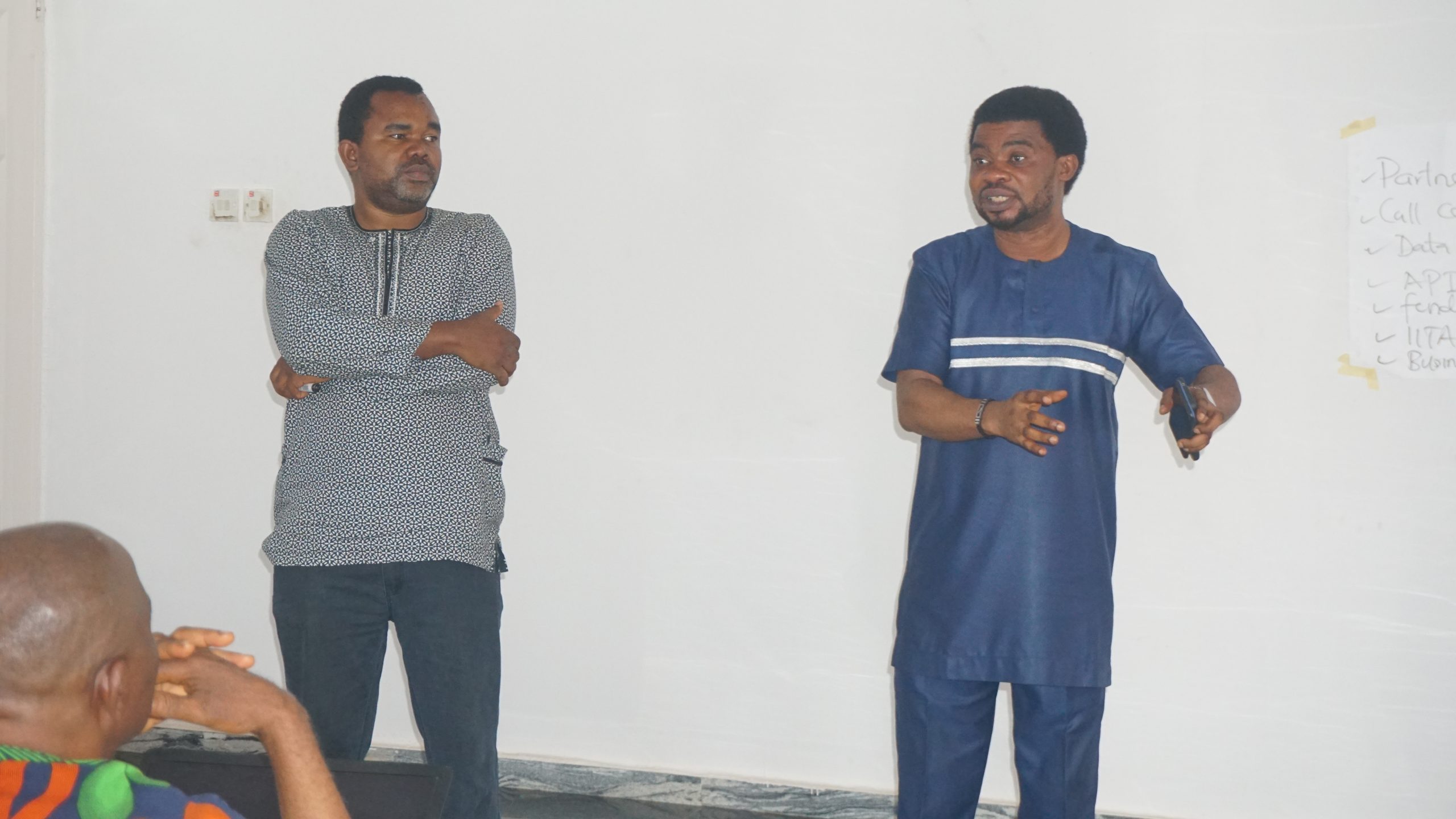 One important issue also addressed at the Akure meeting was determining whether AKILIMO Nigeria would be considered as either a partnership or an association. After presentation of the legal practitioner engaged, Barrister S. B. Oladeinde, who was consulted to give legal suggestions on how to proceed with the registration of AKILIMO Nigeria, He suggested sticking to association because of the legal complications involved in partnership. After serious consideration, the members agreed that it should be an association rather than a partnership.
Also, the constitution of the board of trustees of the association was discussed, as was the constitution that will guide the running of the association. It was also observed that there was a need for office space. A follow-up meeting has been scheduled to be held in southwest and southeast Nigeria at a date yet to be determined.
The registration of AKILIMO Nigeria is to continue the good work of ACAI in order to ensure knowledge improvement, productivity, and access to the market and quality inputs for members, corporate bodies, and others interested. AKILIMO Nigeria plans to increase direct access to the services rendered to be able to reach more people. Those who participated in the meeting were: Samson Oguntoye (Notore Chemical Industries), Olapade Blessing (Psaltry International Limited), Jerry Oche (Zowasel), Blaise Okezie (Kolping Nigeria), Joel O. Omeke (NAERL), Joy Akitan (Afrifarm & Seeders Limited), Johnson Olaniyi (CIA-GED), Thompson Ogunsanmi (IITA) and Omotolani Olowojaiye (IITA).